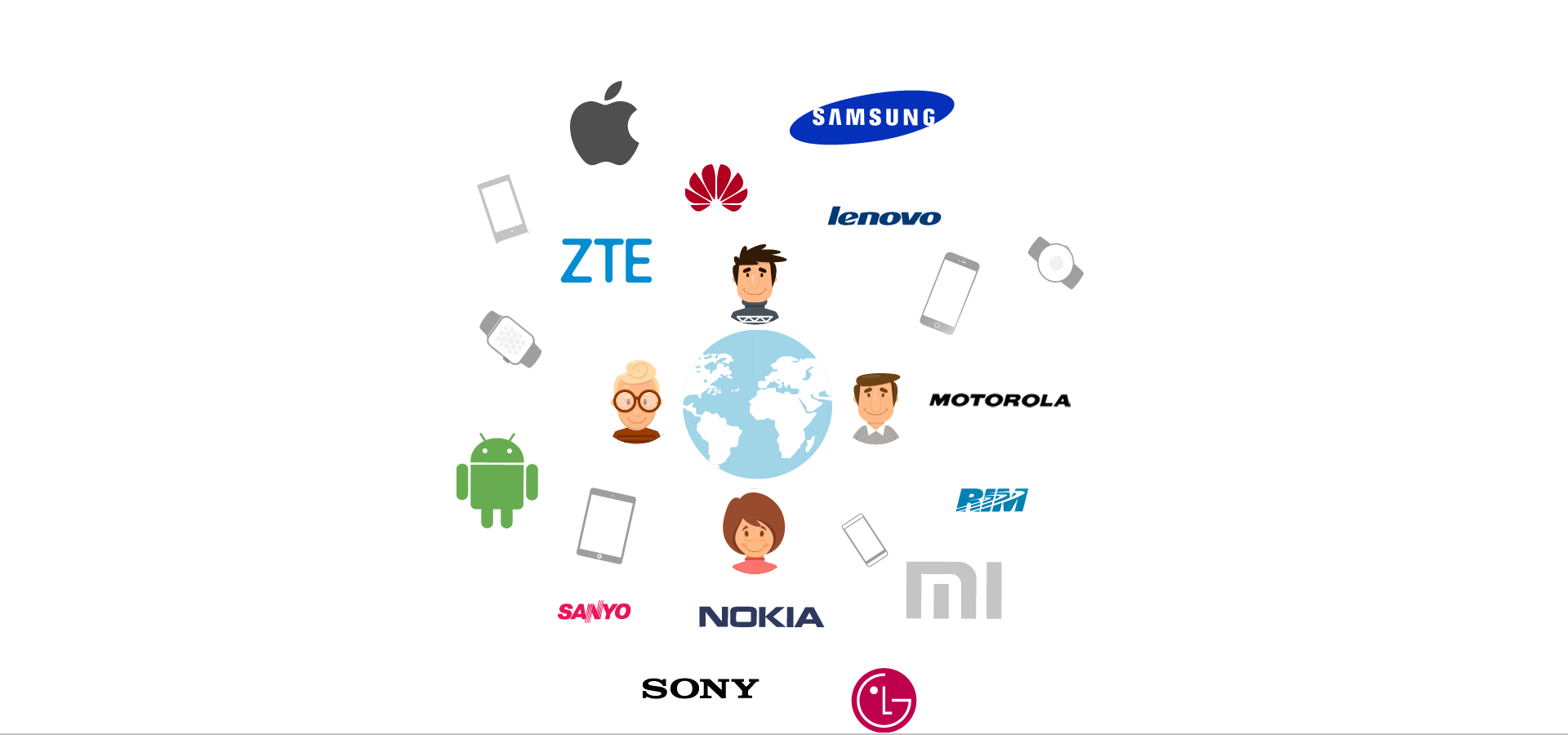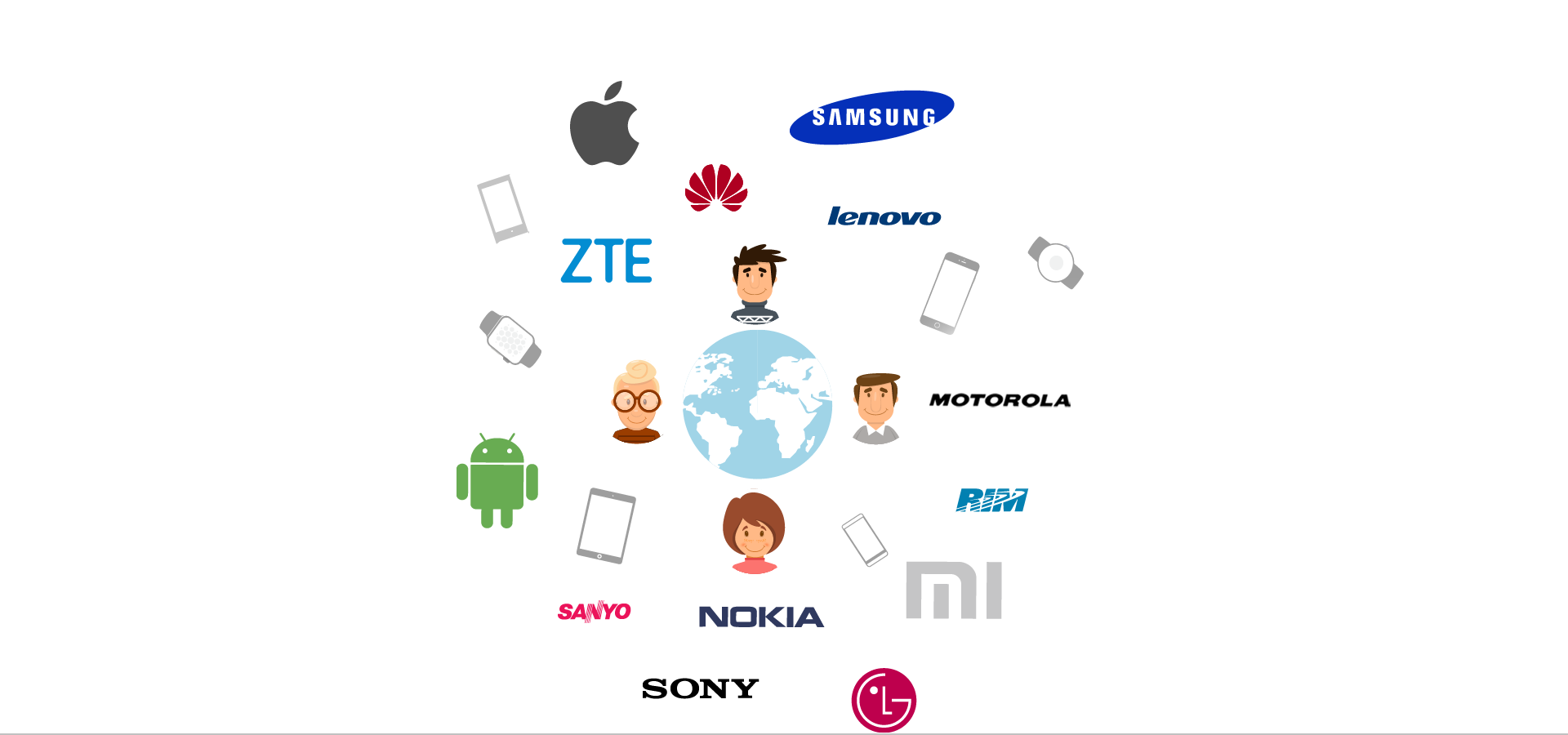 With the advent of high-speed Internet, the concept of e-business emerged. The idea of e-business is that it enables business activities such as commerce online based on the Internet. A lot of online shopping malls have sprung up, and a lot of business activities have been brought to online. The concept of this e-business combined with wireless Internet is m-business, also known as mobile business.
The proliferation of smartphones has brought mobile businesses to life very quickly around the world. Communication, shopping, and doing business with the company using smartphone APP has become a natural routine. In many areas, smartphone-based service usage surpasses PC-based service
There is even a saying that the 'Mobile First' strategy, which means that mobile support should be considered first when online services are launched, should be changed to 'Mobile Only' strategy these days. This has intensified with the advent of services that combine mobile technologies with new concepts such as Internet of Things (IoT) and Online to Offline (O2O). Support for mobile devices is now an essential requirement in enterprise business systems.
How many kinds of mobile devices are there in the market? Smartphones, tablets, smartwatches, smart bands, etc. There are also different models in hardware/software configurations by manufacturers such as Apple, Samsung, Huawei, Lenovo, and Xiaomi.
Motilink understands that mobile services are critical to internal and cross-enterprise collaboration. Motilink provides comprehensive support for the different technical characteristics of each manufacturer/model, is flexible in adapting to country-specific limitations, and reduces the costs required to introduce and operate the system operation. It also supports a variety of mobile devices to help companies implement a better mobile collaboration system.