Launch Your Digital Coworking Station!
Start Digital Coworking with Motilink DCS!
Motilink DCS is a solution for a digital coworking environment that creatively complements the limitations of reality. Motilink DCS enables a new collaborative environment optimized for digital organizations. Launch your Digital Coworking Station for the organization and start a new collaboration.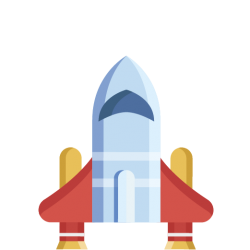 Station
The station is an independent Digital Coworking Station for digital organizations.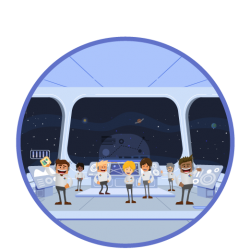 Pod
Dynamic, agility, and fast timing! Pods make digital organizations more effective.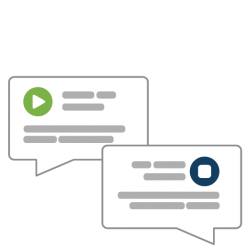 Topic
Free conversation and clear business management. Topic is optimized for communication to accomplish the mission.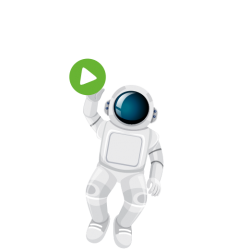 Topic Leader
Ideally link the motivation of the members with the mission of the organization through horizontal task delegation.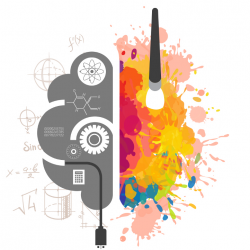 Creative Ideas + Mission Control
Free communication and business management are possible in one place.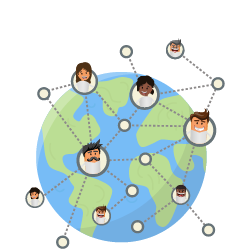 Supporting Distributed Teams
Effectively supports distributed team communication.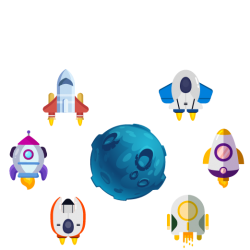 Clustering Stations
You can continue to expand your digital organization by clustering multiple independent stations.