Link
Connectable Stations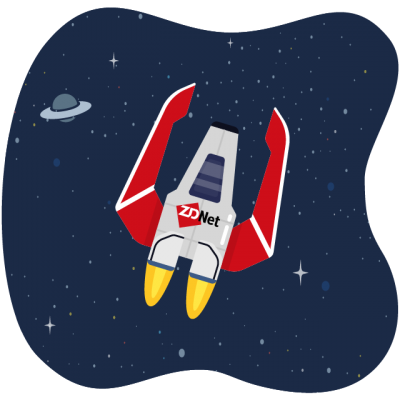 ZDNet KOREA, which provides in-depth news in broadcasting, computing, home appliances, Internet, semiconductors, and games, not only informs global IT information to Korea but also delivers Korean IT news to the world.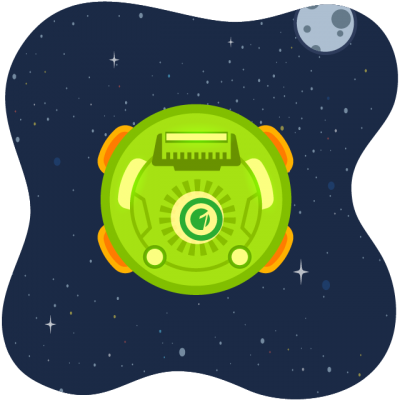 FOCUSONE, which has global collaboration network in South Korea, China, Vietnam, Singapore, Nepal, and the U.S., is a software specialized company that provides total solutions from mobile service design to development, maintenance, and operation.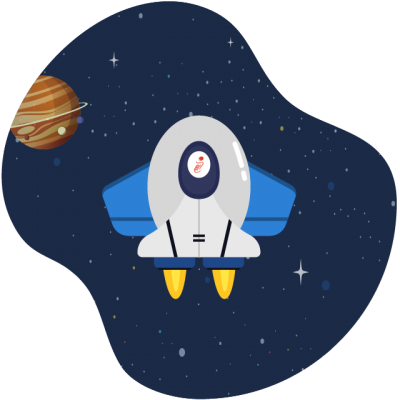 Korea's first Internet service company, iNet Hosting, is helping the Korean Internet industry shine in the global market by providing companies with the best global infrastructure and global service environment through Internet services that implement the core network of the digital revolution.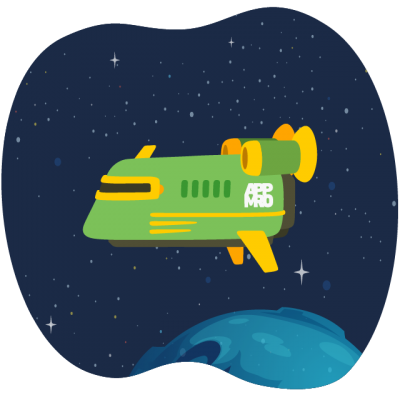 The key goal of APPMRO services is to increase the value of the APP services that customers have. The APPMRO Center was established to improve the usability and reliability of APPs through services such as OS version upgrade response, support for new devices, bug fixes, and source code configuration management.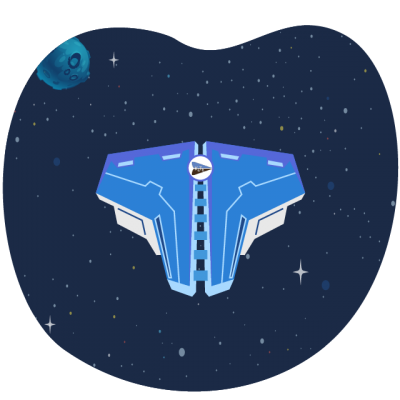 KITE Entrepreneurship Foundation is a non-profit foundation established to return the benefits of society by utilizing the wisdom and experience of senior founders through fostering innovative entrepreneurs. It sponsors technology startups with strong entrepreneurship and innovative values for the future with incubation projects and angel investments.